Friday, July 25, 2008
Posted by

Jose Holder
at 3:22 PM
No comments:

Posted by

Jose Holder
at 3:19 PM
No comments:

Well, the world's coolest Con is currently in full effect in San Diego, Cally-For-Na-Yay!
And I'm missing it. Again. No worries though because I've just completed issue two of Craig Court's(writer) epic werewolf tale, TORN, for Desperado Publishing, and managed to catch up on some well needed sketchwork/pitchwork for friends. Craig and I have been getting great reviews for the work and really can't wait to wrap it up into a nice 4 issue compilation - graphic novel style! Below are samples of the TORN #2 pages for your viewing pleasure.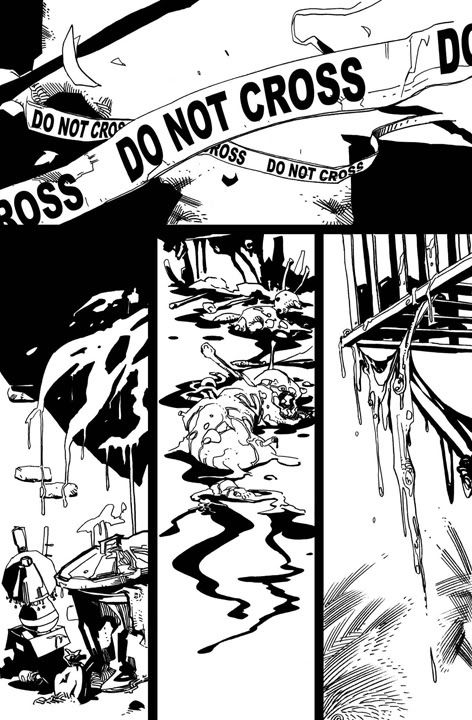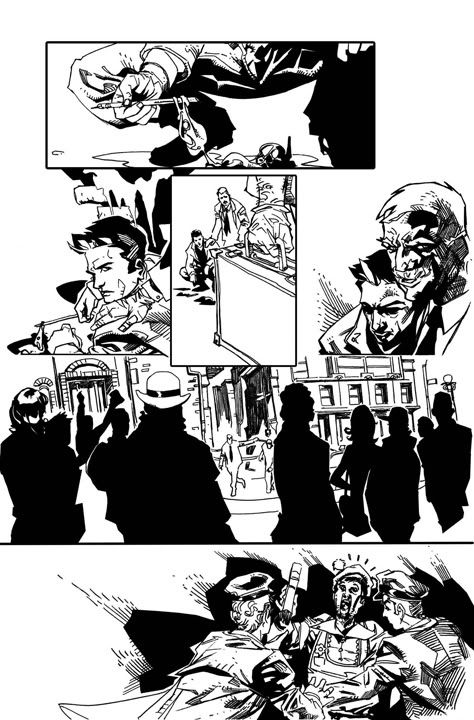 Posted by

Jose Holder
at 2:54 PM
No comments:

Friday, July 18, 2008
Posted by

Jose Holder
at 6:24 PM
No comments:

Tuesday, July 15, 2008
Just received another sketch from the Montreal Con that I was dying to post. It's small, but it's mine. Look out for Torn material from my latest book in future posts. Since my last post we lost the industry talent and beautiful soul named Michael Turner. He'll be sorely missed by all. This one's for you, brother.
Posted by

Jose Holder
at 8:28 AM
No comments: